It's Almost our Birthday!
Join the Early Access List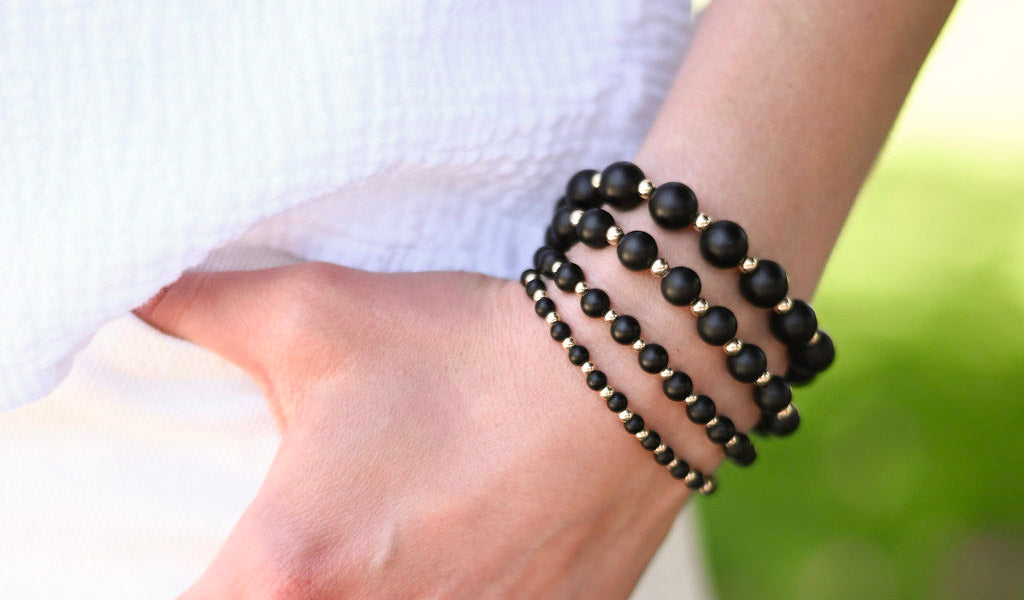 It's Time To Transition!
Fall-Ready Looks
I am still wearing pieces I purchased from Jewel Ya 15 years ago & the quality is still magnificent. When you get compliments on your jewelry every time you wear it you know you made a great purchase.
Jewel Ya is what you will find me wearing every single day whether it be for work, play or a gala. I cannot recommend Jewel Ya enough highly enough and would give 10 stars if I could.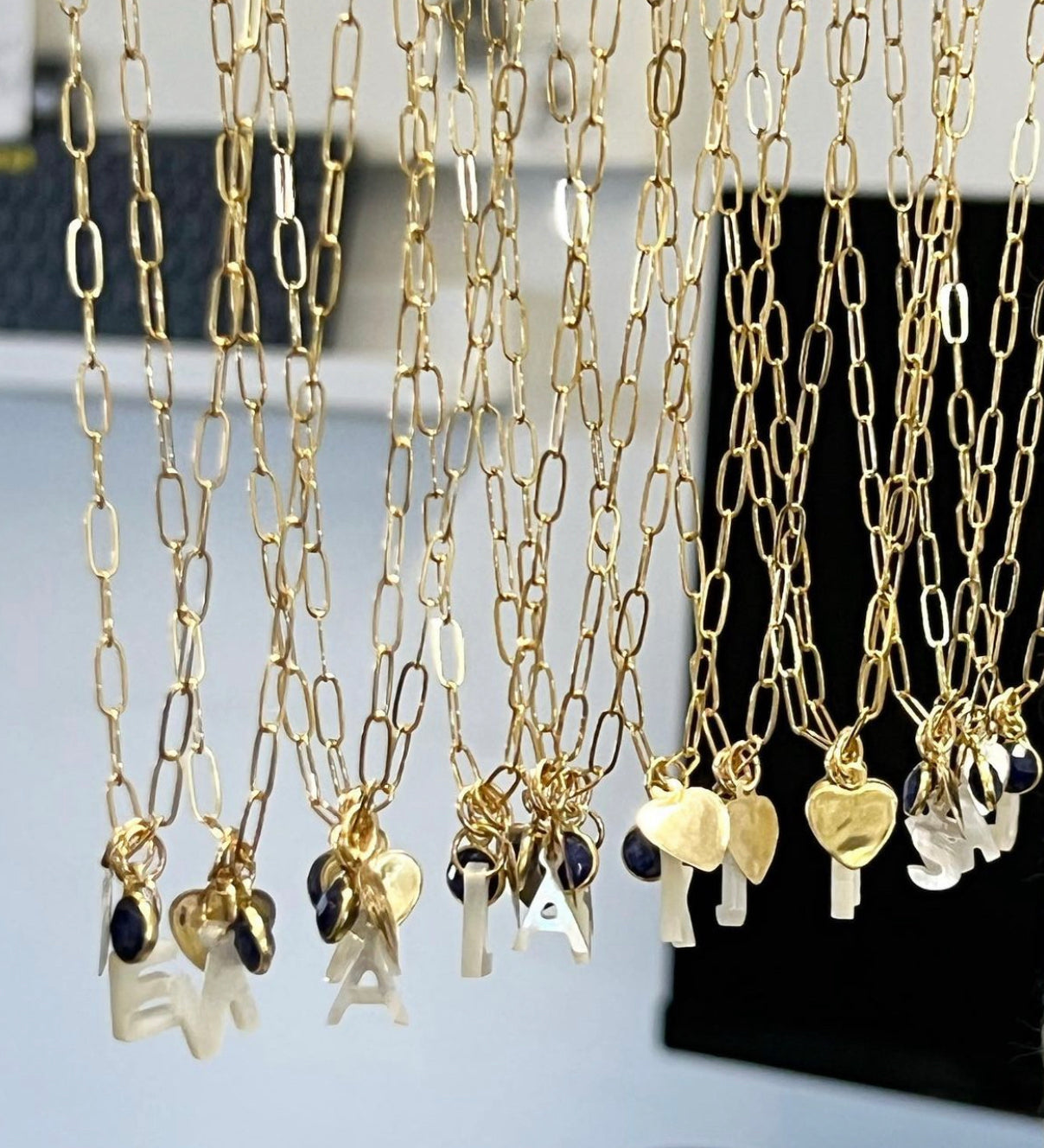 Designing a custom or group gift?
From concept, creation, to presentation, we truly make your memorable and milestone gift ideas come to life.
Acessorize Your Bridal Party
Customize jewelry for the bride and her tribe for the big day or design a piece of jewelry as a keepsake to remember the big day. We can help bring your vision to life!
Want More Jewel Ya Perks?
Become an Insider!