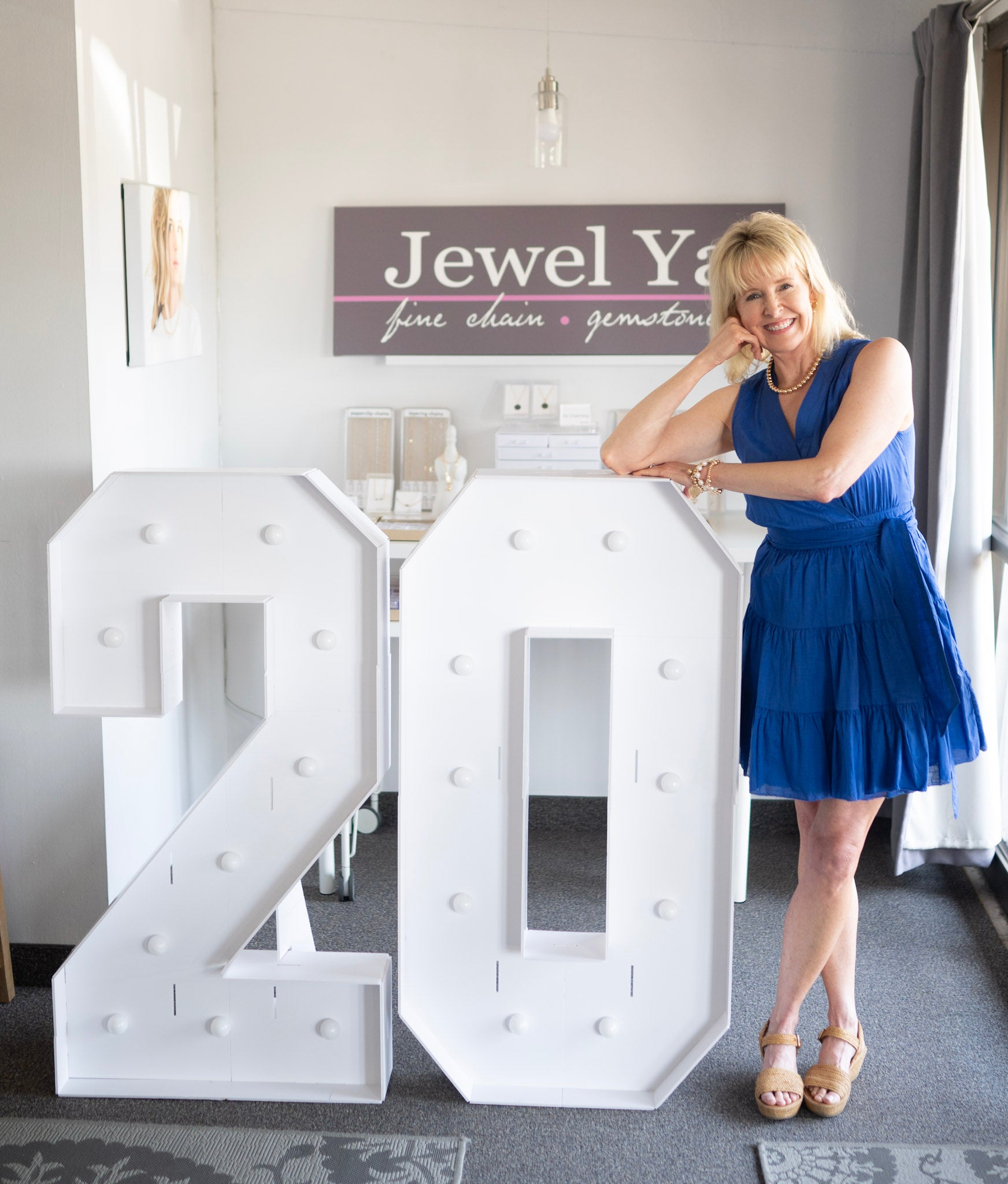 Our Community
This year we're celebrating the 20th anniversary of Jewel Ya! It feels like yesterday I engaged a life coach who encouraged me to take the leap of faith in 2003. 
Through 20 years, a priority has been giving back.  We are here and thriving because of the amazing community of women who have supported and shopped with us. Working with charities and causes is important to me personally.  It's part of my fiber. Over the years we have created signature pieces for charities to resell for fundraising.  We've also done numerous "give back" trunk shows and shopping events where a portion of proceeds were donated to benefit a given cause.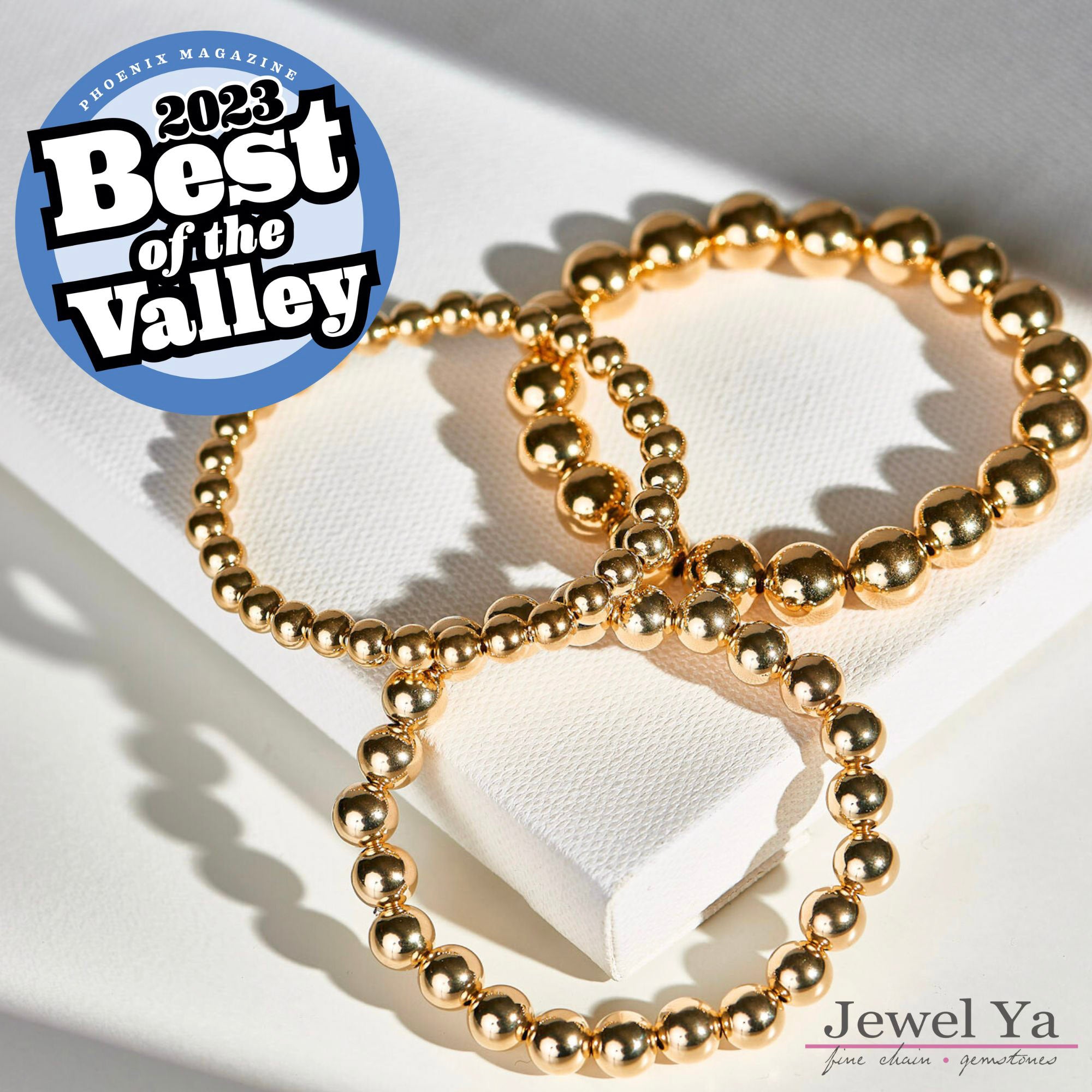 Our 20th Celebration Collab
Whether it's through partnering with a non-profit or uplifting a woman making a difference in our community with our weekly Sunday Share, community means everything.
Now it's time to celebrate! Our keystone project is the creation of four signature designs directly benefiting Fresh Start Women's Foundation and Mother's Grace. We'll donate 25% of every purchase from the collection to these worthy causes. Stay tuned as we unveil the capsule collection designs and share various ways to get involved.
20th Anniversary Charities
I have been wearing Julia's amazing Jewelry since 2003 when I bought my first pair of hoops with gemstone drops. Her jewelry stands the test of time and is my go-to on a day to day basis! Julia Winter is a local treasure!
Write some content about what they are saying about your store.
Write some content about what they are saying about your store.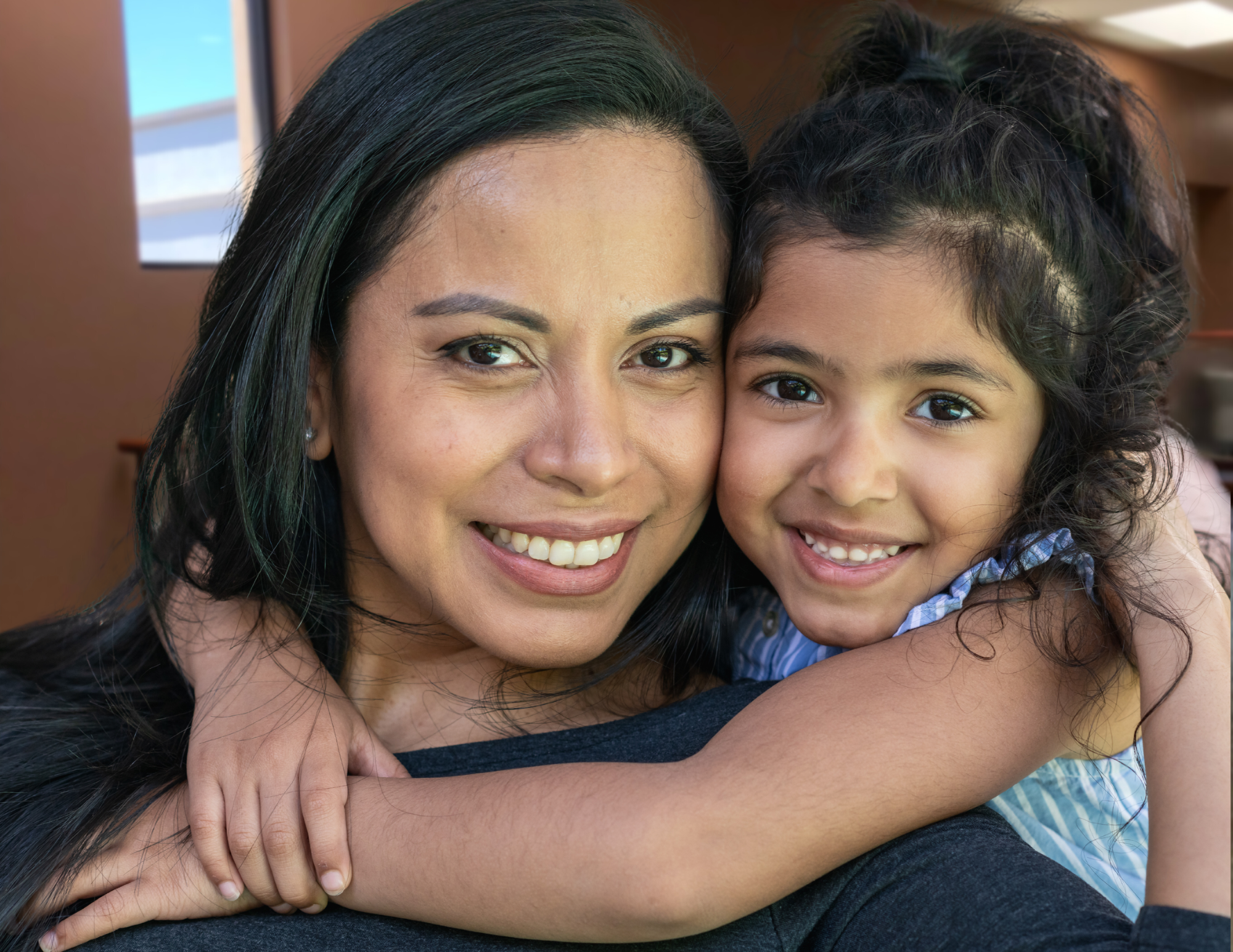 20th Anniversary Charity
Fresh Start
Empowering women to succeed.
Mission & Impact
Fresh Start's mission is to provide access and resources that help women achieve self-sufficiency and use their strength to thrive.
Fresh Start's services and programs are open to any woman eighteen and older looking to empower themselves and achieve self-sufficiency. For more information on how to access our resources, please visit freshstartwomen.org.
$100 = Sponsors 1 woman through our Personal Empowerment Series, a month-long program to learn and engage across all pillars of the Bridge to Self-Sufficiency, a comprehensive pathway to empowerment. 
$500 = Provides 6 women with resource coaching, connecting them to critical community resources to address their basic needs.
$1000 = Provides 5 women with ongoing, personalized educational coaching, ensuring they are able to successfully complete their workforce training program.
$2500 = Provides 12 women with one-on-one social work sessions so they can receive ongoing coaching and guidance to achieve their goals.
4,200+ women served FY23
3,060+ children impacted
2,200+ resource coaching sessions
Since 1992, Fresh Start has been on a mission to provide education, resources and support for women to positively transform their lives and strengthen the community. Every year, we help thousands of women eighteen and older focus on key areas of their lives, with a wide range of services, classes, and workshops designed to teach self-confidence, life skills, and career development. It is Fresh Start's vision to create unlimited opportunities for women. Learn more at freshstartwomen.org.
How to Get Involved
Monetary donations may be made here: https://freshstartwomen.org/get-involved/donate/
20th Anniversary Charity
Mother's Grace
Healing the world one mother at a time.
Get to know Mother's Grace
Mission & Impact
Mother's Grace charity is dedicated to the support of Mothers and children who have endured life tragedies. By providing financial support and guidance, Mother's Grace empowers these women to reach their goals of making a difference in their communities by helping others inflicted with similar circumstances.
Mother's Grace has supported mothers going through treatment for cancer with money for daily needs; children who are committed to wheelchairs that need handicapped equipped vans; helped to organize events such as mothers and children packing food for "Feed My Starving Children" and a Christmas party for African refugee children that allowed them to enjoy a day of fun and receive gifts of toys, clothing and art supplies; and walk teams for fundraising for JDRF research.
$50 = A tank of gas for a recipient to get to the hospital, work, etc.
$100 = Feeds a family for a week with a destitute situation
$500 = A car payment so a family may keep a transportation.
$1000 = a rental/mortgage payment so they may keep a roof over their head.
$2500 = A handicap fitting for a van
250 volunteers • 6000 mothers helped • 40 projects impacting entire communities
How to Get Involved
1. Volunteering
2. Events
3. Giving (monetary, venues for future fundraising, media support, promotional ideas, and mothers to join in team efforts such as mentoring African refugee children)
Monetary donations may be made here: https://mothers-grace.org/donate/